The North Carolina Soybean Producers Association is governed by a board of 30 farmer-directors, a team of four officers, and North Carolina's ASA director and two USB directors. Directors are elected to represent counties grouped by roughly equal soybean production volume. Directors serve three-year terms and officers serve one-year terms. Business meetings are conducted three times annually and by the Executive Committee on other occasions.
Members of the Board of Directors
Jeff Tyson, Nashville – President
David Heath, Dover – Vice President
Gary Hendrix, Raeford- Secretary
John Fleming, Tarboro – Treasurer
Jacob Parker, Columbia – USB Director
Derek Potter, Grantsboro – USB Director
Jimmy Thomas, Timberlake – ASA Director
Michael McPherson, Mebane – NC SoyPAC Chair
Executive Committee Members
Christopher Naylor, Clinton
Ben Moses, Conway
Philip Sloop, Mount Ulla
Greg Manning, Nashville

Board of Directors
Reggie Baker, Monroe
Angela Berben, Pantego
Andy Bland, Dover
Ray Bullard, Stedman
Mart Benson, Pantego
Jessica Burgess, Eure
Elbert Dixon, Maury
Sydney Dunn, Edenton

Curtis Furr, Albemarle
Gary Hendrix, Raeford
Lance Herndon, Parkton
Chris Hester, Bladenboro
Bob Hyman, Oak City
Aaron Kirk, Hillsborough
Trey Liverman, Columbia
Kevin Matthews, East Bend
Dan McDuffie, Lake Waccamaw

Brett Medlin, Indian Trail
Cody Paul, Bayboro
Shane Revelle, Murfreesboro
Craig Seaman, Manson
Christopher Seymour, Kinston
Philip Sloop, Mount Ulla
Jason Starnes, Salisbury
Reggie Strickland, Mt. Olive
Simmy Williams, Shiloh

Photos of all officers, executive committee members, and chairs are below.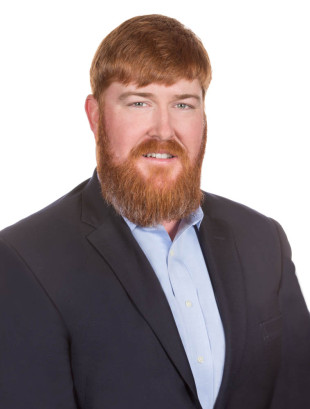 John Fleming
President
Tarboro, N.C.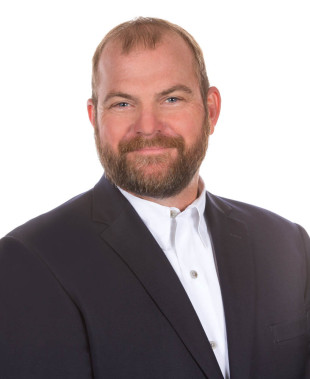 Jeff Tyson
Vice President
Nashville, N.C.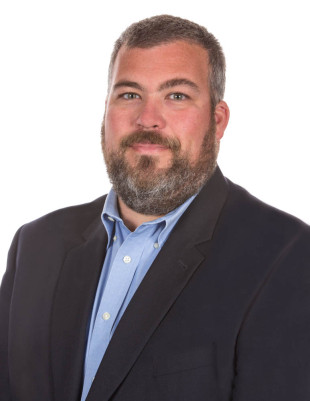 David Heath
Secretary
Dover, N.C.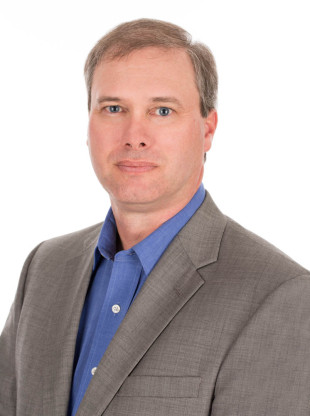 Jeff Peed
Treasurer
Aurora, N.C.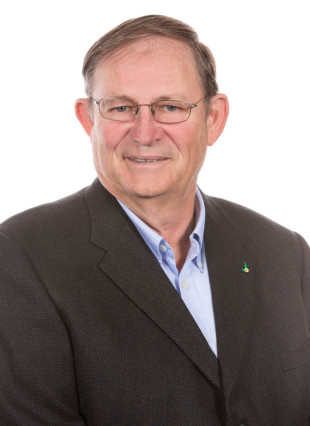 Jacob Parker
USB Director
Columbia, N.C.
Derek Potter
USB Director
Grantsboro, N.C.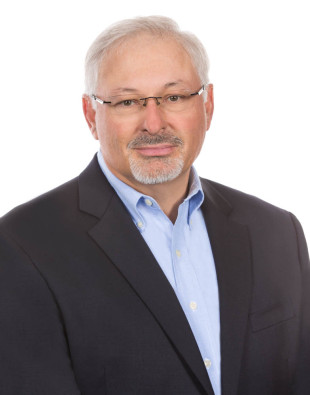 Jimmy Thomas
ASA Director
Timberlake, N.C.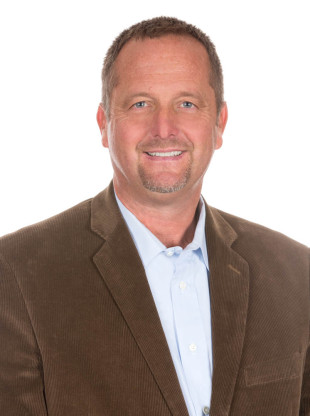 Michael McPherson
NC SoyPAC Chair
Mebane, N.C.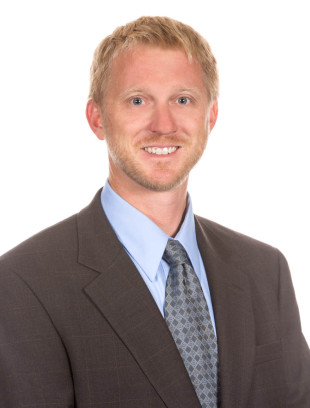 Isaac Boerema
Executive Committee
Pantego, N.C.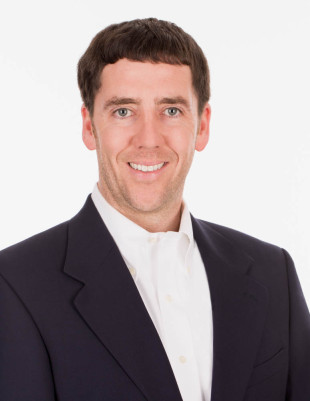 Chris Naylor
Executive Committee
Clinton, N.C.
Ben Moses
Executive Committee
Conway, N.C.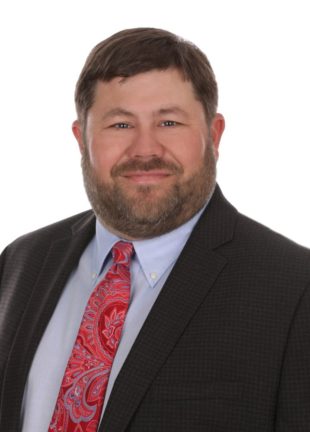 Greg Manning
Executive Committee
Nashville, N.C.