Meet Beth Taylor, a true farm girl whose roots run deep in the fertile soil of her family farm in Nash County. This farm dates back to 1938, when her grandparents first purchased it, bringing along a rich history and an abundance of cherished memories. Today her family farm grows a diverse collection of crops, including tobacco, sweetpotatoes, cotton, peanuts, corn, wheat, strawberries, and, of course, soybeans!
Taylor attended Meredith College where she earned her bachelor's degree in business administration and marketing. After graduating, Taylor returned home to the farm where she was able to implement all the knowledge she gained while away at college. For Taylor, her family farm is more than just a business, it's a lifestyle; she couldn't imagine doing anything else. As her parents make plans for retirement and she and her brother take on the responsibility of running the operation, she notes that the key to success is, "You have to be willing to ride the lows and the highs."
Taylor enjoys the change of seasons; she knows that each season brings a new task for the farm. When farming gets tough due to matters out of her control like weather and market price, it is important that Taylor keeps calm and reminds herself of her purpose, "Protect the land, keep agriculture sustainable, farm with values, and provide a decent, respectable living for my family." While it can be difficult to know what the future holds for farming, Taylor has faith that it will include families carrying on traditions and passing them down from one generation to the next.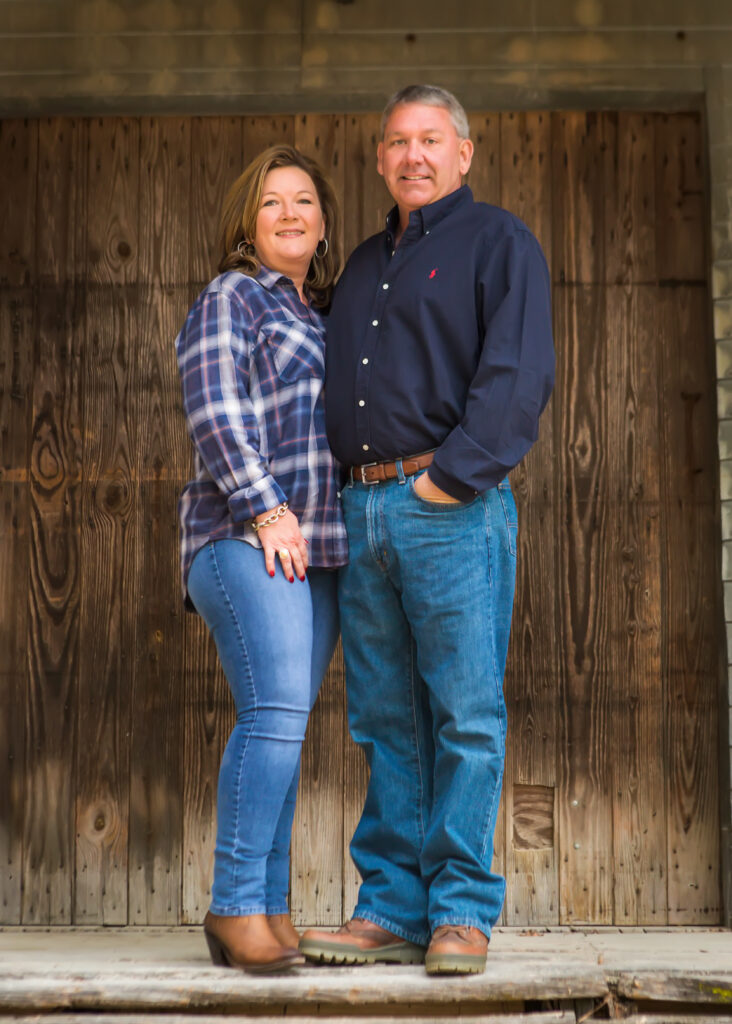 Technology is an integral part of any farming operation, and Taylor's is no different. On Taylor's farm, nothing works without technology. "Lose that satellite connection and the tractor sits still," she said. Beth Taylor, however, found her purpose in farming, and the rewards make the hard work and challenges all worth it, such as the opportunity to be a part of the North Carolina Soybean Producers Association board. Serving on the board allows Taylor to gain knowledge that she brings back to her farm and community. Taylor is passionate about her family's farm and the future of agriculture, and her story shows that farming can be a rewarding and purposeful career.