At the NCSPA, we believe in using our resources to equip others to lead in the agricultural community. As such, every year the NCSPA grants scholarships to deserving students at the university to help them reach their goals as they relate to agriculture. The association is proud to announce the names of 5 North Carolina State University students who will each be the recipient of a $5,000 scholarship. These students have expressed a strong interest in North Carolina soybean production and have chosen to pursue courses of study related to agricultural production.
Scholarship Recipients:
– Jackson Chandler, a junior in Crop and Soil Sciences.
"Receiving the North Carolina Soybean Producers Association scholarship was a huge honor for me and something I took a lot of pride in. As I continue to work for Dr. Vann, I will continue to build on my knowledge and skills in this field to better prepare myself for my career ahead. With the support of the North Carolina Soybean Producers Association, I feel confident moving forward into the next stage of my college career in agriculture." 
– Lauren Winslow, a senior in Ag Business Management
"It is the gracious support of donors such as the NCSPA that allow students like me to continue to pursue their dreams at their dream schools. My dream has always been to graduate from NCSU with an agriculture degree in order to be able give back to a community that gave so much to myself. With the help of your scholarship, I will be able to achieve this goal without the added stress of financial responsibility weighing down on me. I plan to conduct myself this semester in such a way that is both reflective of myself and reflective of my appreciation for your generosity with this scholarship and I hope that you will see through my schoolwork and community work just how appreciative I am for your support in helping me achieve my goal."
– Peyton Gardner, a Senior in Horticultural Sciences
– Sarah Chapman, a senior in Agricultural Business Management
"Thanks to generous donors like the NCSPA, students like myself can afford the expense of a four-year degree. I plan to use this scholarship to help me better expand my knowledge and network surrounding the agriculture industry. I am committed to finding viable, cost-efficient, and timely solutions to our world's food future. I promise to take every opportunity that I am presented to learn, research, and interact with the soybean industry here in our state. The first steps in the success of our future generations sit in the hands of young agricultural leaders like myself, and I promise to leave our industry better than I found it. Words cannot describe how truly thankful I am, thank you so much." 
– Colden Bradshaw, a junior in Crop and Soil Sciences
"To me, receiving this scholarship shows that the NC Soybean Producers Association was willing to invest in my education and future. By investing in my education this scholarship will make it possible to keep my mind on learning. Learning in school will allow me to make sound agronomic decisions and give good advice to growers in my future career endeavors. "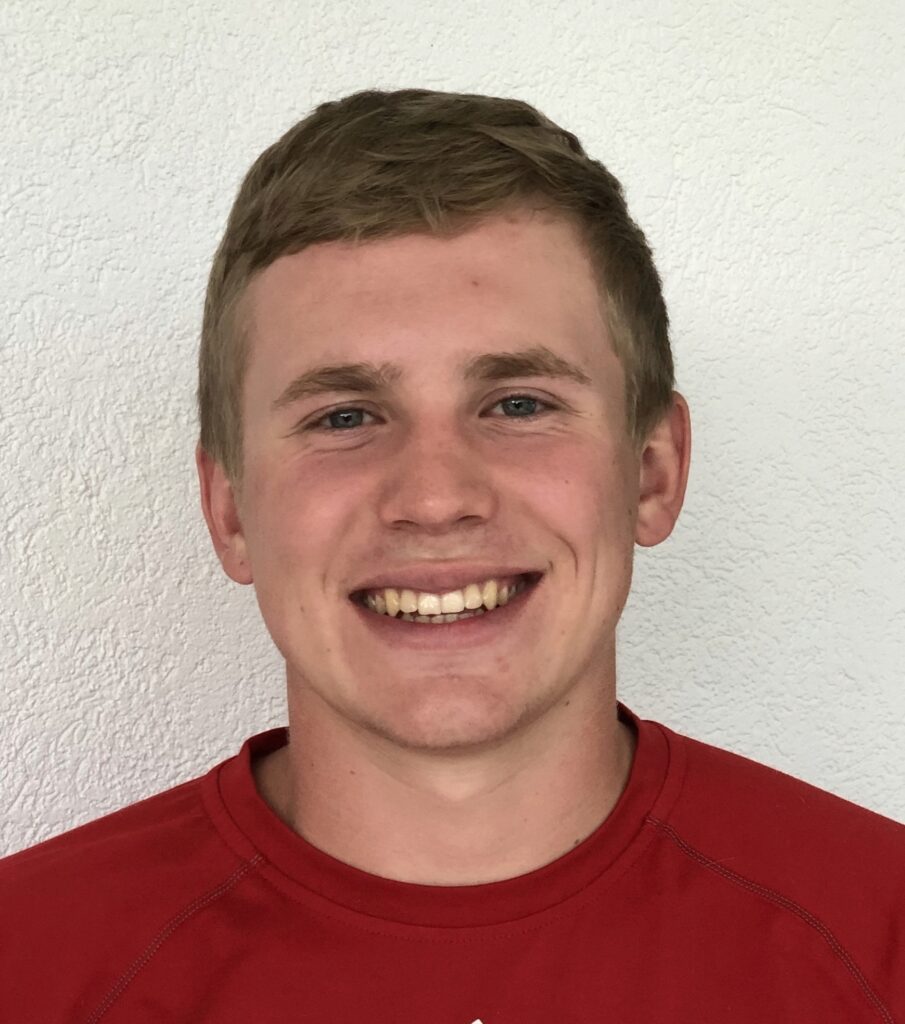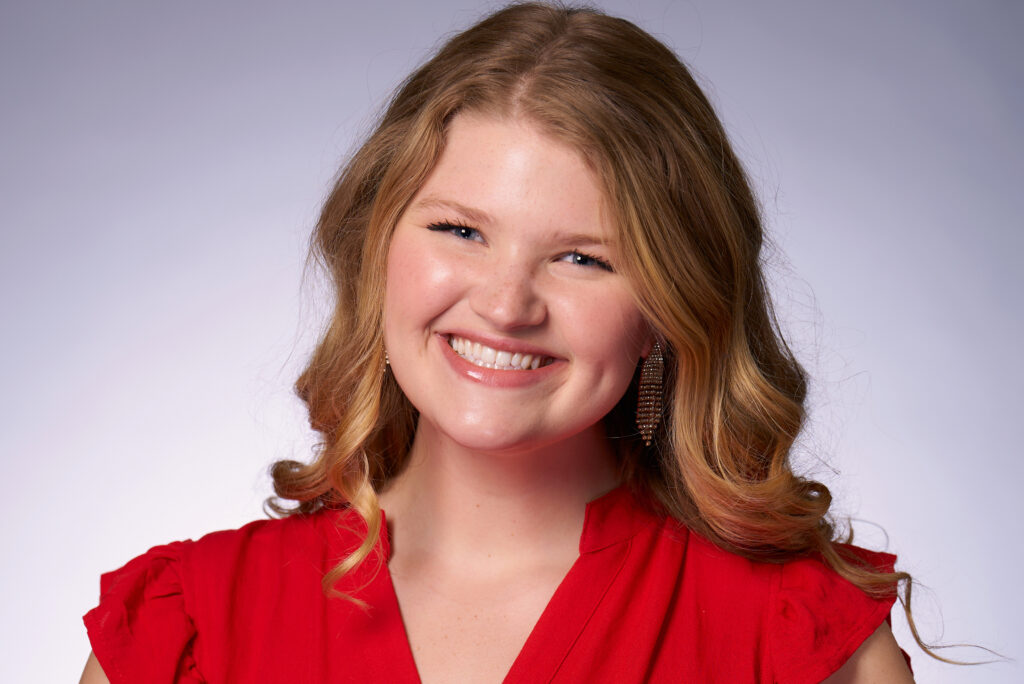 "As we work to advance the mission of the NCSPA to maximize the profitability of NC soybean farmers, NCSPA is pleased to make an investment in developing future leaders of the soybean industry," says NCSPA President, David Heath. "Our partnership with the Ag Foundation and N.C. State University has helped many returning to the farm and in the soybean industry. These students show us that the future is bright, and we are proud to be a part of their journey." 
Thank you to all who applied for the scholarship and all who continue to seek the advancement of the agricultural sector on a daily basis! We appreciate your hard work and dedication to the field.